Hi everyone,
I'm Joshua Heng, the main game developer in Vanadium Games. I'm currently 15 and I go to Hull Collegiate School along with Owen, Max & Harry. I'm currently in the middle of my GCSE courses.

Hobbies – computing
In my free time I do a lot with computers. This is mainly programming, but I've also tried almost every other subject including:
3D modelling
Websites
Cyber security
Home automation
Video and photo manipulation and creation
Graphic design
Music creation
Social media
Databases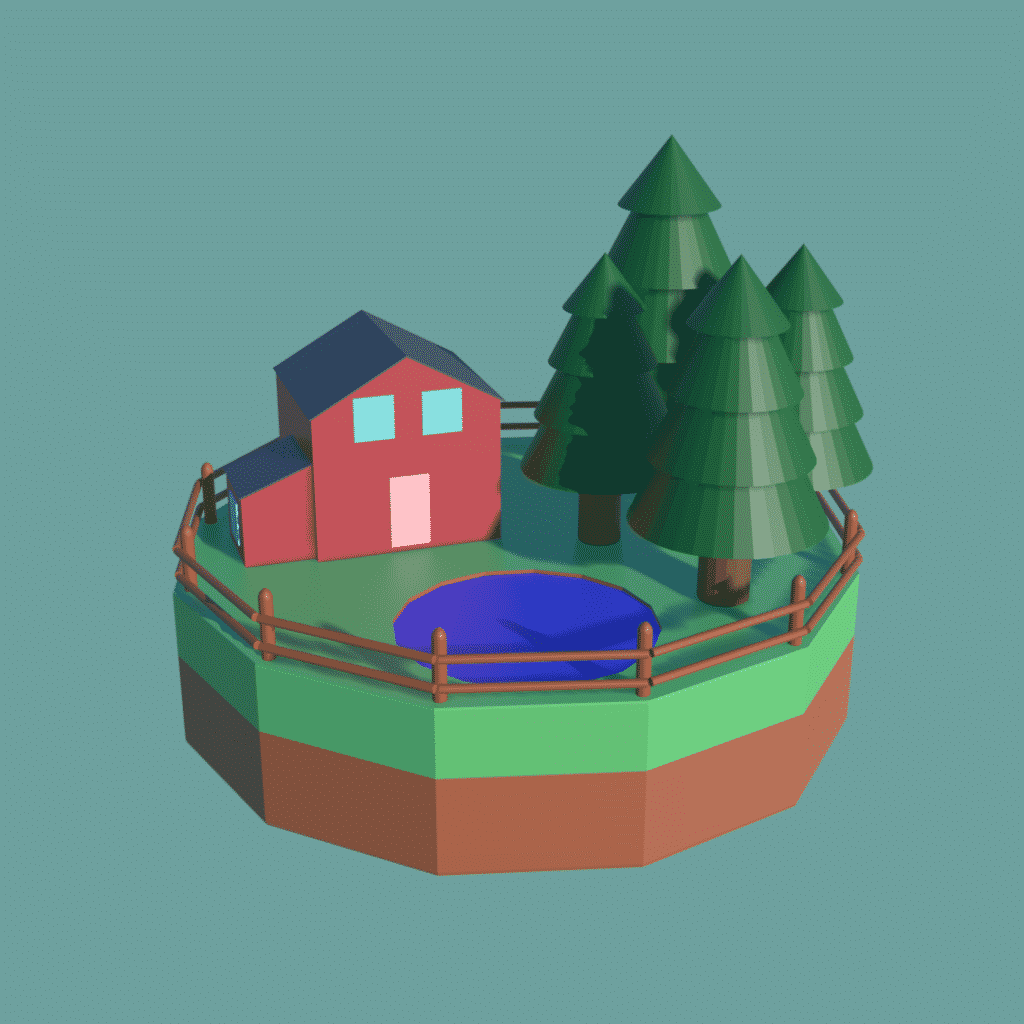 Other hobbies
Outside of computing, I also have a range of hobbies and pastimes. I enjoy swimming and hockey, volunteering at a local swimming club every week. In addition, I play the piano and violin to a high level.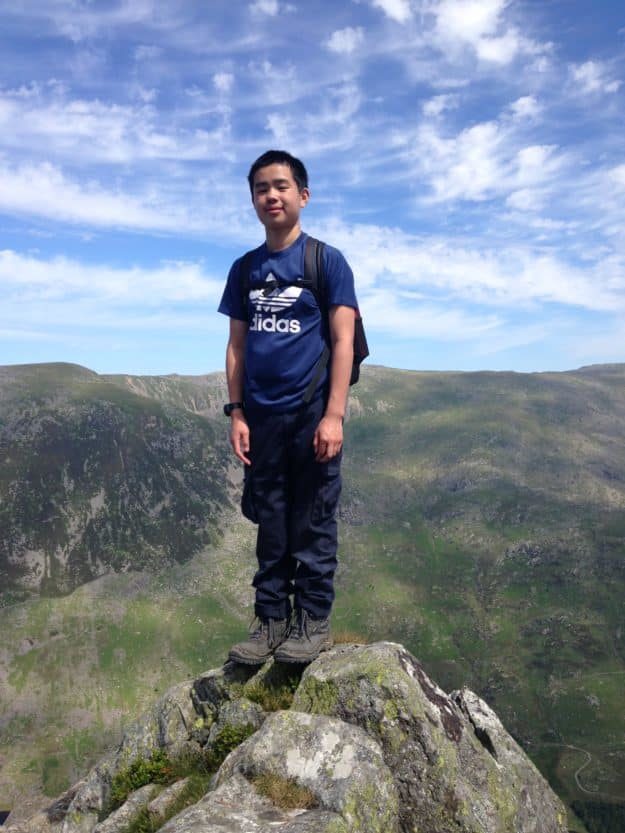 I'm a member of Beverley Explorers, a section of Scouts, with Morgan. This is fun as we often go camping or walking. Earlier this year, we won a regional walking competition called the Wolds Challenge where we successfully walked 20km by ourselves in the Wolds. We also won the last Fells Marathon as Scouts in 2017 – a two-day walking competition by the same people where we had to carry everything we needed to camp for the night.
I also have an interest in photography and have an Instagram account called @joshhengphotography. I share many photos there of where I've been.
Vanadium Games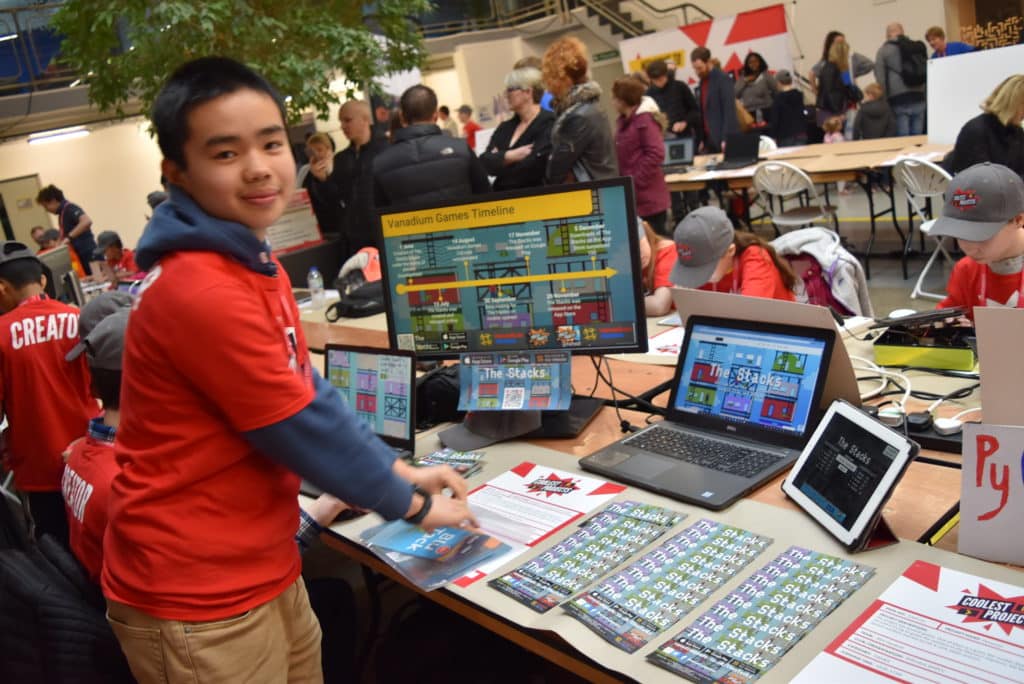 As I've said, I'm the main game developer at Vanadium Games. I keep everything together within the team and therefore do a bit of everything.
I specialise in programming and compiling our games in a game engine called Unity whilst the others focus more on assets such as art and music. The Stacks was completely coded by me, however for this game, I did the majority of the art as well as the team had not been fully brought together yet.
---
Anyway, that's all about me. Thanks for reading and be sure to check back soon as other members of Vanadium Games share their story!