I am Morgan and I am 15, currently in the middle of my GCSEs. Here at Vanadium Games, I handle a lot of the marketing as well as helping with game development by doing things such as making music and translating text for different languages. Furthermore, I am the main artist, creating most of the art for our new game Kedian Interspace. I also created our new logo recently and have done some work with the website.
I was born in Hull and have lived in Beverley for all of my life. Beverley is a beautiful market town, home to Beverley Minster. This is a beautiful church where I was lucky enough to be a chorister, earning both my 'Deans' and 'Archbishops' awards. I attended Beverley Minster Primary school, where I became great friends with Josh. While there, I played the cello in the school orchestra and completed a Lifestyle project with some of my friends, including Josh. This is consisted of helping the community in ways: this included raising money for the Lullaby Trust and Beverley Food Bank and performing concerts in elderly homes.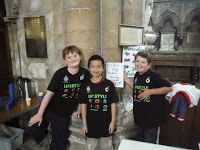 When I was 8, I began playing the bagpipes and become a member of the Beverley and District Pipe Band. I also competed in my first bagpipes competition, playing Mahri's Wedding on my practice chanter (a simplified version of bagpipes, without the bag). Since then, I have additionally competed in a variety of solo and band competitions with some fantastic results. I have also enjoyed playing at a variety of events including the Burns supper at DST Leconfield.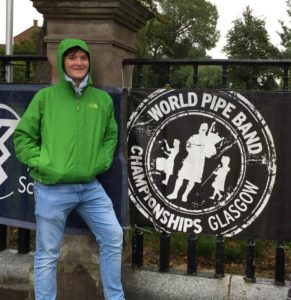 After I finished at Beverley Minster, I began secondary school at Beverley Grammar School, the 'oldest state school in the country'. This school has produced many important figures including Smithson Tennant, who is credited with the discovery of Iridium and Osmium, and Thomas Percy, who was educated at Cambridge and conspired alongside Guy Fawkes to blow up the Houses of Parliament.
While at Beverley Grammar, I have won many awards including the Honours tie, the highest award offered. I am also an active member of the debating society. Currently, I am studying a range of subjects including computer science, French, and geography at GCSE. I am also Deputy School Captain, taking an important role in shaping the future of the school.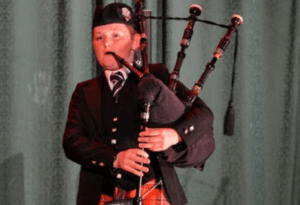 One of my favourite foods is Beluga Caviar which provides a fantastic salty-fishy flavour. I also like seafood, especially lobster and oysters. Since I discovered my love of fish, I have also tried my hand at fishing. One of my favourite aspects of fishing is large specialist carps; the buzz of waiting all night for the illusive bite is incredible.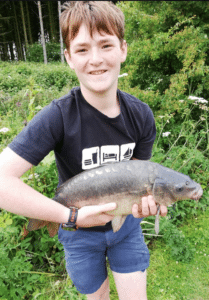 I love the countryside and do a lot of walking. I am a member of 5th Beverley Explorers and a Young Leader in the Scouting section were I was once a member. I love running activities for the Scouts, especially on camps. I have climbed a great number of hills and camped all over the UK, and I always love the scenery.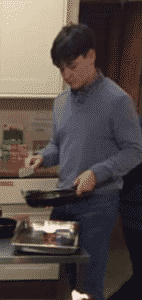 I love to do extreme sports such as free climbing, constantly pushing my limits. I also love wild camping; staying out in the wild is an incredible experience.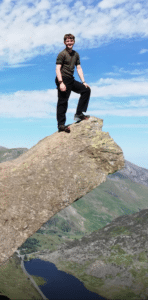 To conclude, I am an active person who loves to get involved in many different activities. Thank you very much for reaching this point and don't forget to check back soon as other members of Vanadium Games share their blogs!