Summary
Vanadium Games is a small indie game development studio. We release fun, exciting, well-designed games onto the App Store, the Google Play Store, and online. Our game development team is made up of 14-15-year olds who have a passion for games, and the gaming community as a whole. We play games together frequently, and we work together on game development projects.
---
Meet The Team
Joshua Heng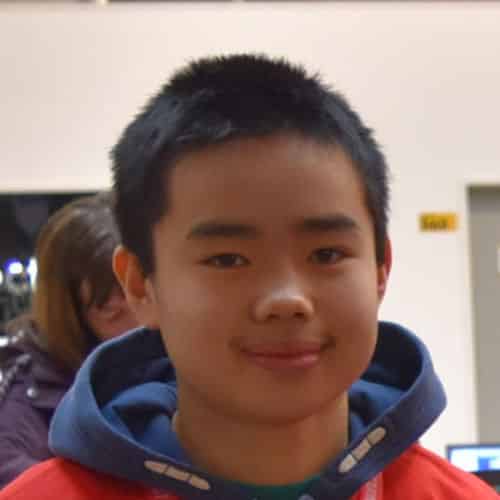 Hello! I'm Josh and I am the main leader for Vanadium Games. I generally produce the main part of most of our games, keep everyone together and do some of the admin side of running the company. In my free time, I enjoy playing Minecraft or other games on Steam and reading books. I also find programming and 3D art fun.
Morgan Gray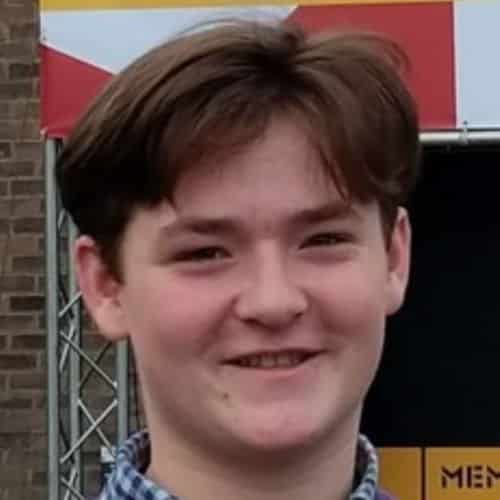 I handle the marketing here at Vanadium Games, as well as getting involved in game development including music and languages. I am also the main artist developing a lot of our sprites and tiles as well as our current logo. I enjoy playing the bagpipes in my spare time and am a member of The Beverley and District Pipe Band. I attend Beverley Grammar School, the oldest state school in the country, and am currently in Year 10. I also enjoy keeping up with worldwide events which includes my daily consumption of the Financial Times. My favourite food is Beluga Caviar and I also love avocado toast which I have for breakfast.
---
First Game – The Stacks
The Stacks is a retro platformer which can be played on Apple devices (from the App Store), on Android devices (from Google Play), or online on our website. It was originally released on the 13th of July 2018, and it has since had many updates. The Stacks was the first game we made and is relatively simple, and we plan to make more complicated and engaging games in the future.
You can play The Stacks, our first game, here
---
History
We have been a registered company in England and Wales since 14th August 2018, and our first game was released on the 13th of July online.