We have currently released The Stacks and aim to release at least one game every year
---
The Stacks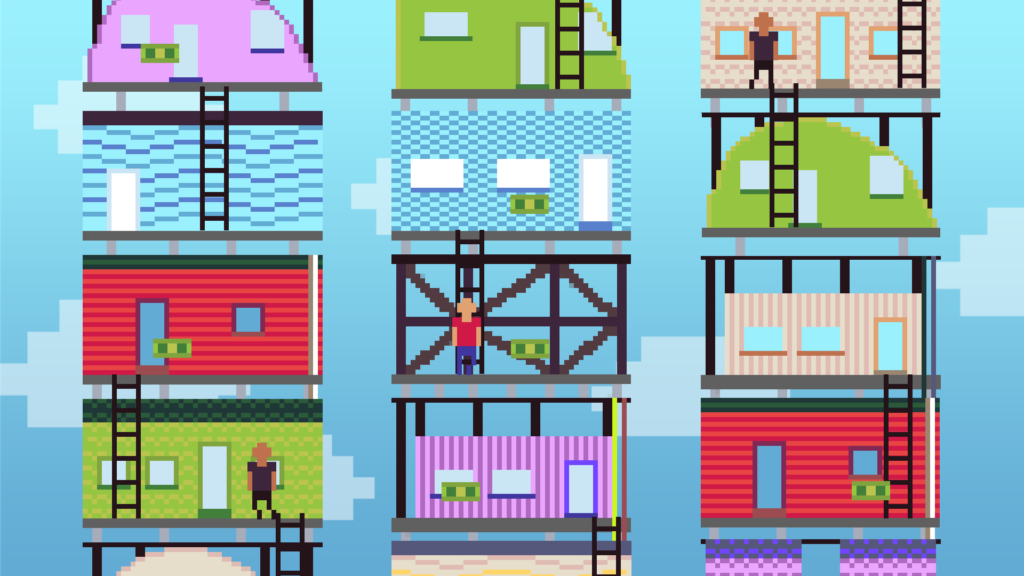 The Stacks is our first game which was released online, on the App Store and on Google Play. We have had over 100 downloads on the App Store alone!
Illumination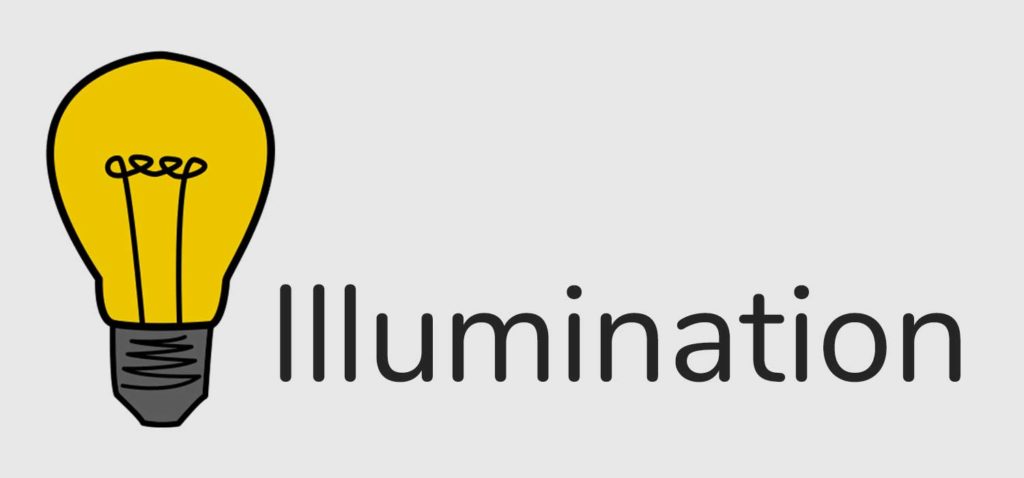 Our next mobile game Illumination will be released on the 20th November 2019
---
Kedian Interspace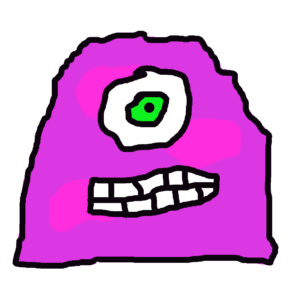 Kedian Interspace is still in production. It is a mobile tower defence game based in space.
Closed Beta Testing
We rely on our users to do the final tests on our games before they are released. If you would like to sign up to the Vanadium Games Testing Programme, please join here.