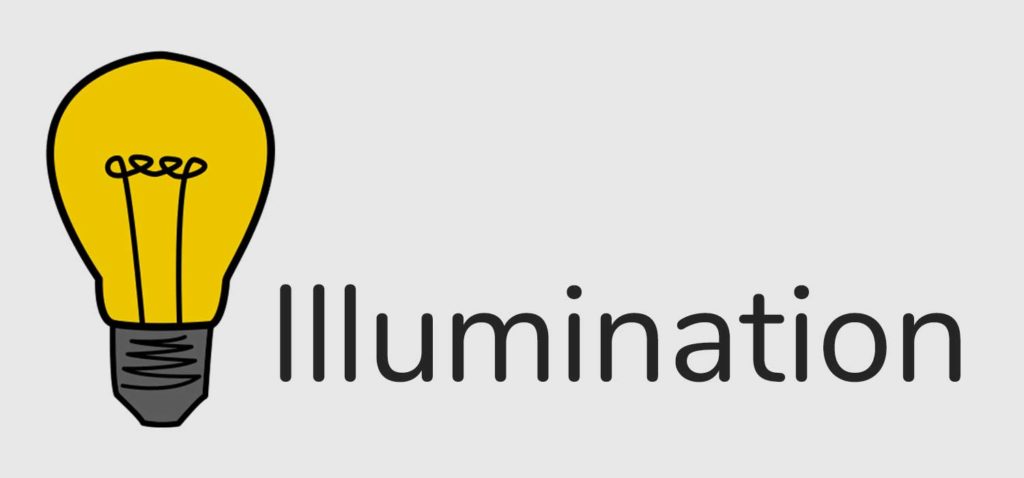 We are very happy to announce that our new mobile game Illumination will be released this year on Friday 20th December!
We will also be opening a public beta in the next week. If you haven't already joined the Vanadium Games Testing Programme, you can do so here.
What is Ilumination?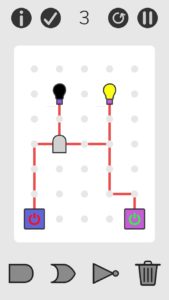 Illumination is our next game available on iOS and Android. The aim of the game is to construct electrical circuits with wires and various logic gates to illuminate the correct bulb. At first, the levels are easy – but the difficulty rises quickly, teaching the fundamentals of boolean circuits.