Hi there! My name is Owen Richardson and I'm the newest member of Vanadium Games. I joined about a month and a half ago and have really enjoyed working for the company.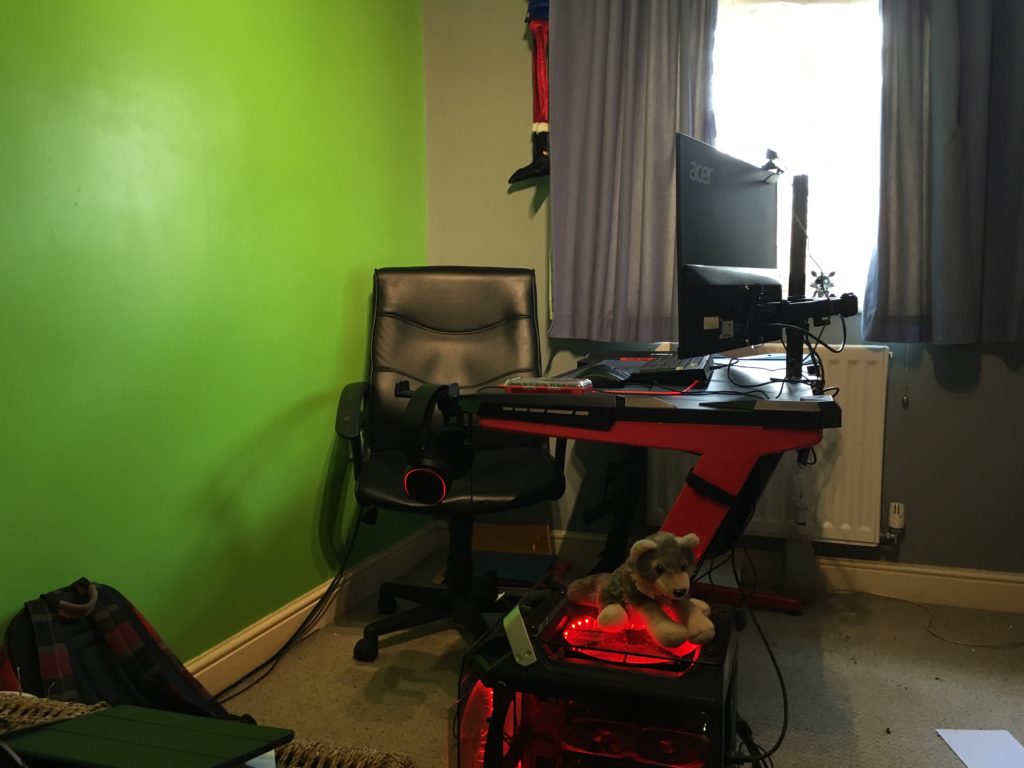 Video games are some of my favourite things to play, but actually working to make them is even better because it gives a sense of teamwork that isn't necessarily dictated by ability. I have personally most enjoyed making artwork for user interfaces and environment sprites, like rocks!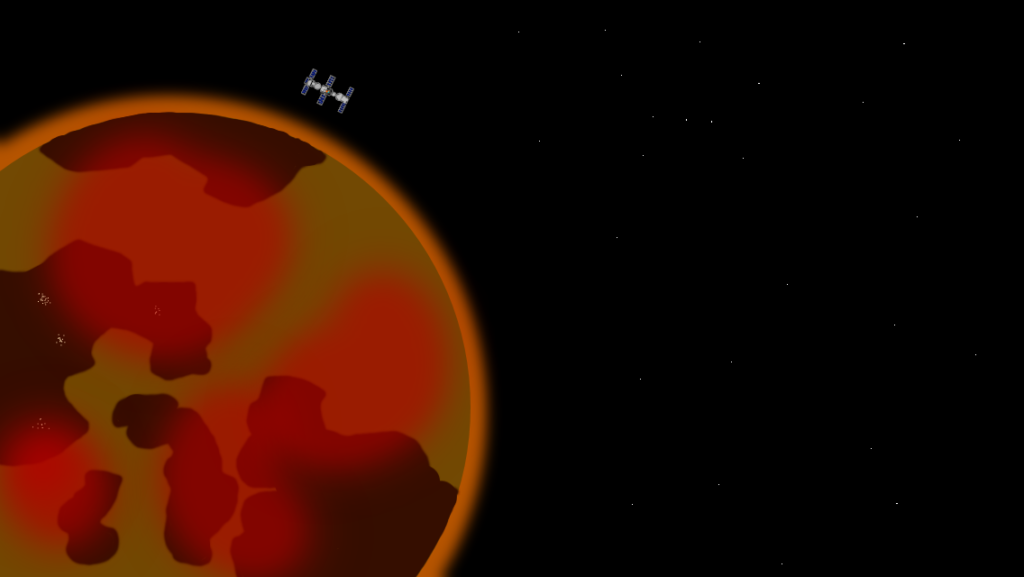 Everyone here is really helpful and the job allows me to have my own free time to do my hobbies. I aspire to be part of the aviation industry and so have shown interest in flight and being a pilot.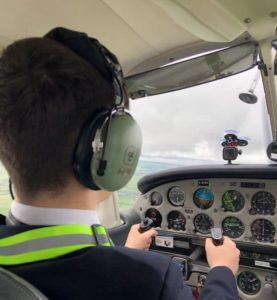 Hobbies
Some of my hobbies are airsoft, playing video games and reading SCPs (Fictional anomalous objects). I own a YouTube channel dedicated to SCPs called SCP Lectures – below is one of my videos:
I really enjoy being able to do these in my free time and I love the opportunities I have with Vanadium Games, which help me understand the things behind video games that players don't see.
Vanadium Games
At Vanadium Games, I am the main graphical designer for our environments in our new game Kedian Interspace. I also do the German translations for any text that we use. I really enjoy working for the company and having lots of free time as well.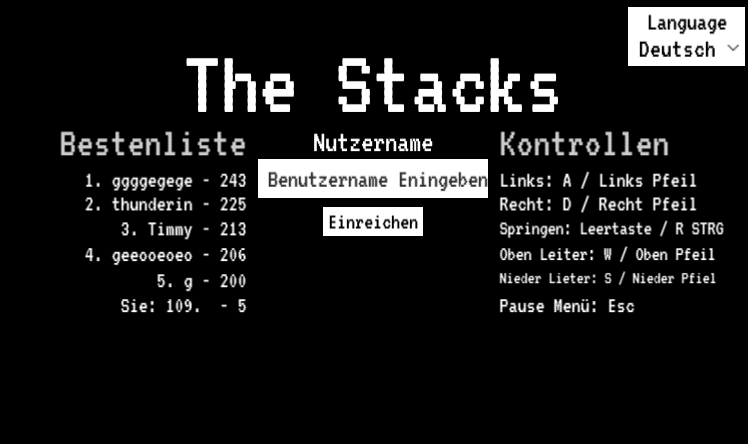 Some things I dislike are English class, shouty people, and screaming young children in public places. I love roller-coasters but cannot stand it when people put an unnecessary 'the' before the name, like "the Goliath."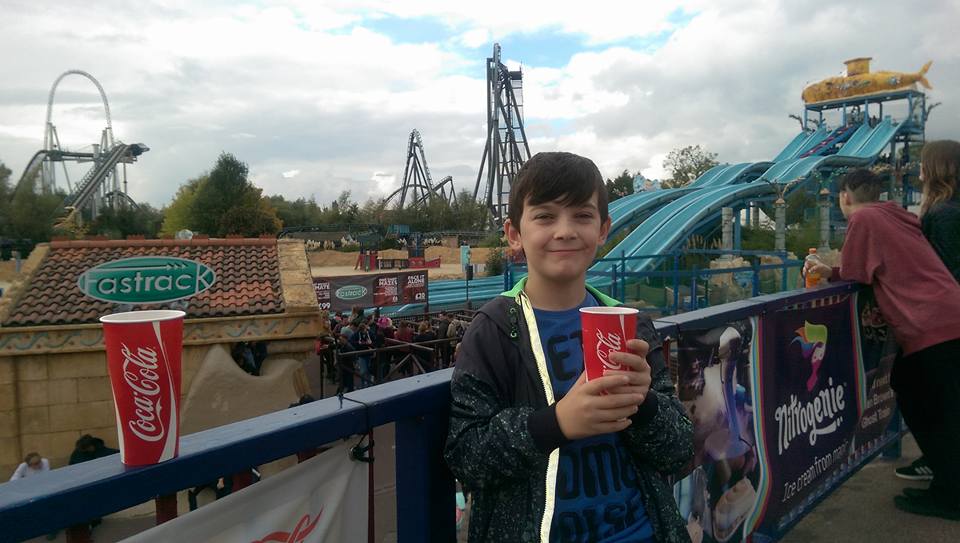 I really hope that I can benefit the game studio in every way I can, and I'm looking forward to releasing Kedian Interspace and many more games in the foreseeable future!
Check back on the rest of the team's blog posts to to learn more about them – Joshua's and Morgan's is already out!
Fly Safe!