On Saturday 3rd March, Vanadium Games attended Coolest Projects 2019 at the Sharp Project in Manchester. This was a national event where young creators came together to exhibit their digital projects. The exhibition, which was open to the public, allowed creators to meet people similar to themselves, as well as show off their creations to many members of the public.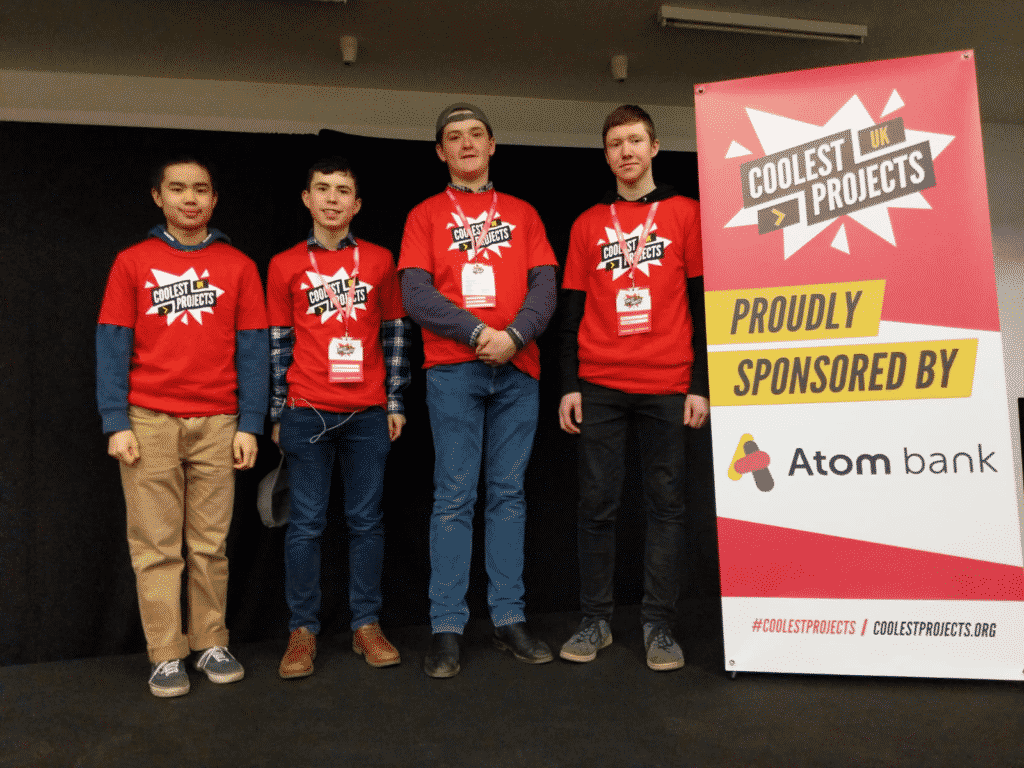 We presented our game The Stacks at this event which many people loved – it was fantastic showing people our creation and watching the smiles on their faces as the descended through the stacks. We updated our social media accounts throughout the day – especially Twitter – and received many likes and retweets, including one from Raspberry Pi.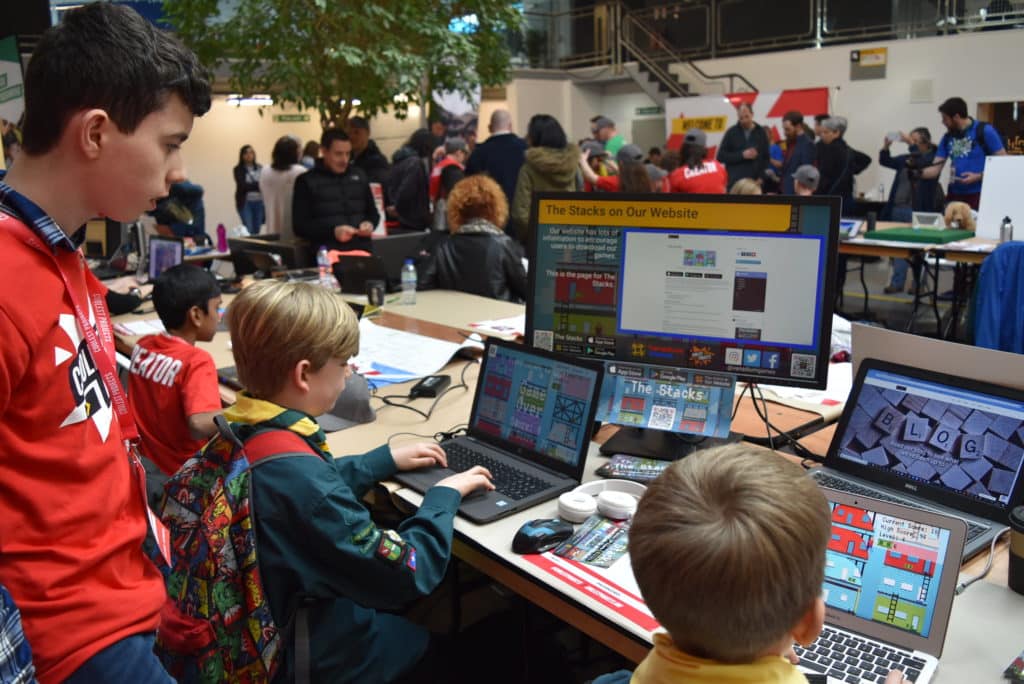 The event was hosted by Maddie Moat and Greg Foot, who presented two amazing presentations about science on Mt Everest in the highest lab in the world and how Lego bricks are made. It was really interesting to learn about how science isn't all in laboratories: scientists have the opportunities to travel the world and sometimes even go beyond our small planet.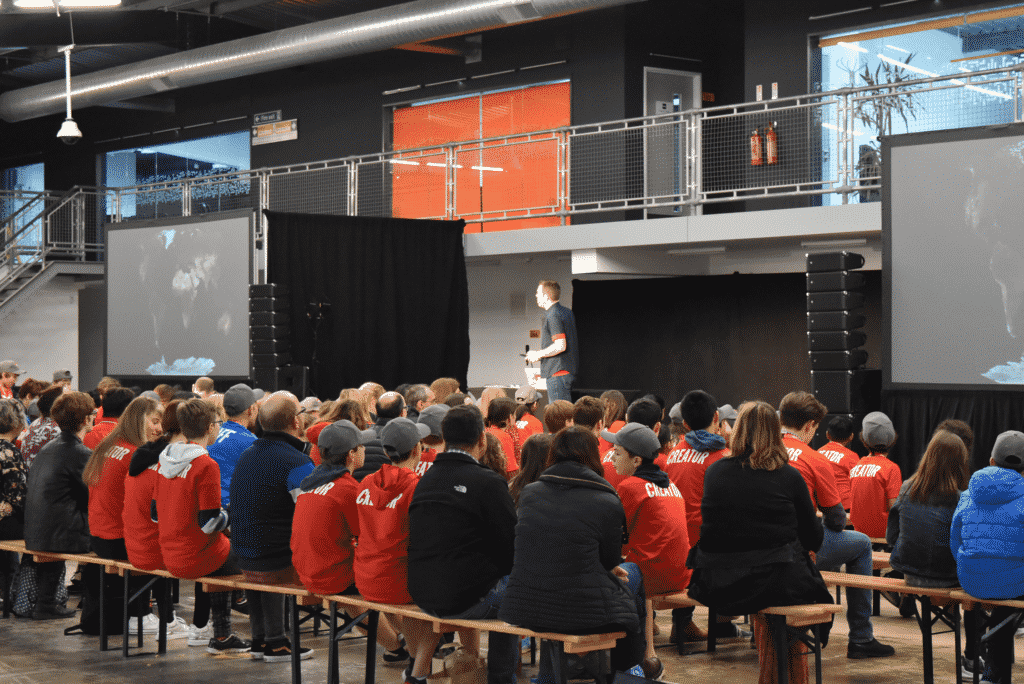 Overall, the event was one to be remembered. We had a great time amongst the gathering of over 120 participants and 500 attendees and will take part again next year if we can. It was a great opportunity to showcase our work with like-minded people, whilst also inspiring us to continue our development of future games.