When you walk into a coffee shop, you are faced with huge boards with a whole host of options to choose from. There are many types of coffee to choose from, however this choice shouldn't distract you from your day.
When I'm working for Vanadium Games I love to drink coffee; there are many different types of coffee suitable for all different occasions. Coffee is not just a drink, it is a hobby, and one we will only scratch the surface of in this blog post.
The first and purest form is the espresso. This is a shot of pure coffee, perfect for a quick drink at any time in the day. You can usually choose between a single or double shot: decide this purely on how thirsty you are. Many great ideas have originated from an espresso – including many ideas regarding Vanadium Games.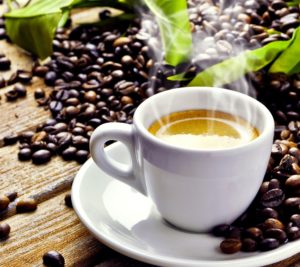 If what you desire is a longer experience then what you need may be an Americano – a softer version of the espresso lengthened with hot water. You can enjoy this straight or with a dash of milk. This can help you sustain long periods of work, important when coding!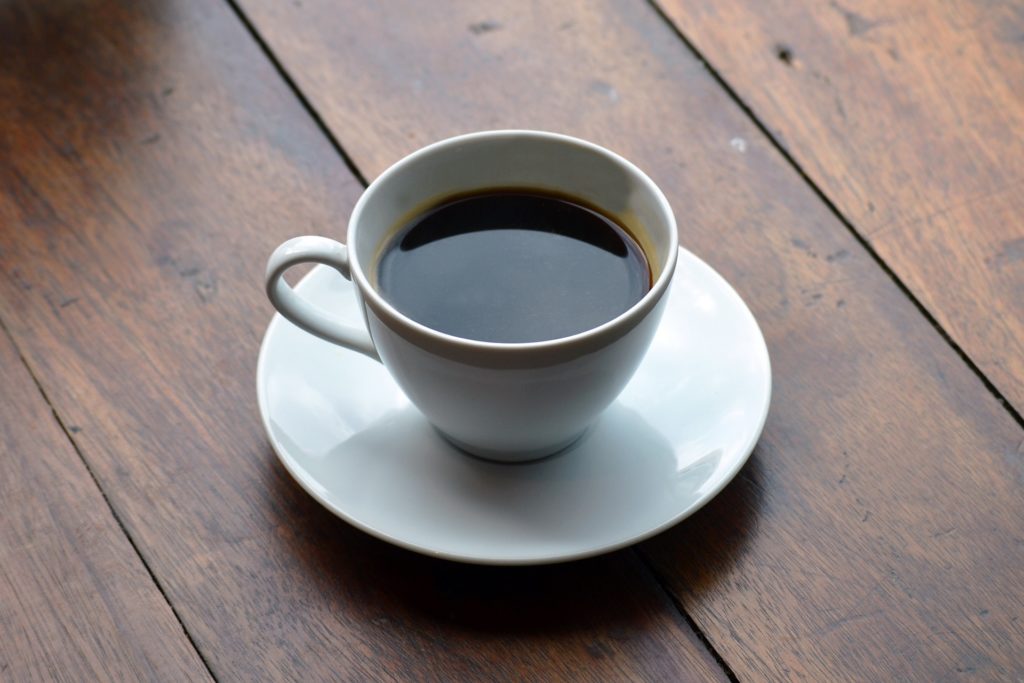 You may desire a more creamy experience… in which case what you want is a latte. This is the perfect blend of the aforementioned espresso and creamy milk. This is available in a variety of strengths, making it suitable for everyone and all different roles within Vanadium Games: despite being a game studio, we do much more than just coding!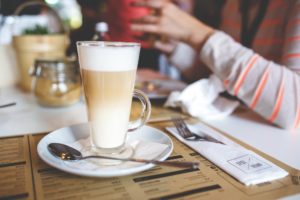 If you wish for more of a treat then you may desire a cappuccino. This is a beautifully creaming milk with some espresso, sprinkled with chocolate flakes. A calm and comfortable way relax after a long hard days work; go on, you deserve it.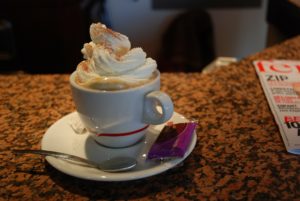 If perhaps you wish for something shorter, maybe the Cortado is for you. This is a quick shot of espresso and textured milk and some chains including Costa serve this with a heart on top.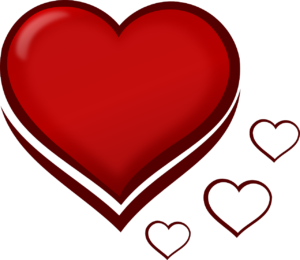 Finally, there is the flat white: this elusive drink is simply a latte with a little higher concentration of milk. This doesn't just taste fantastic, it also looks beautiful. Baristas across the world put their artistic license to work to keep you on your toes with every changing designs; perhaps one day these will inspire you to create something innovative, as with us and every other business it all starts with an idea and a committed group of people.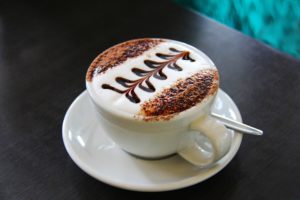 Whatever the occasion there is always a coffee for the occasion. This beautiful beverage comes in many different forms, meaning that there is always something, no matter what you are doing.