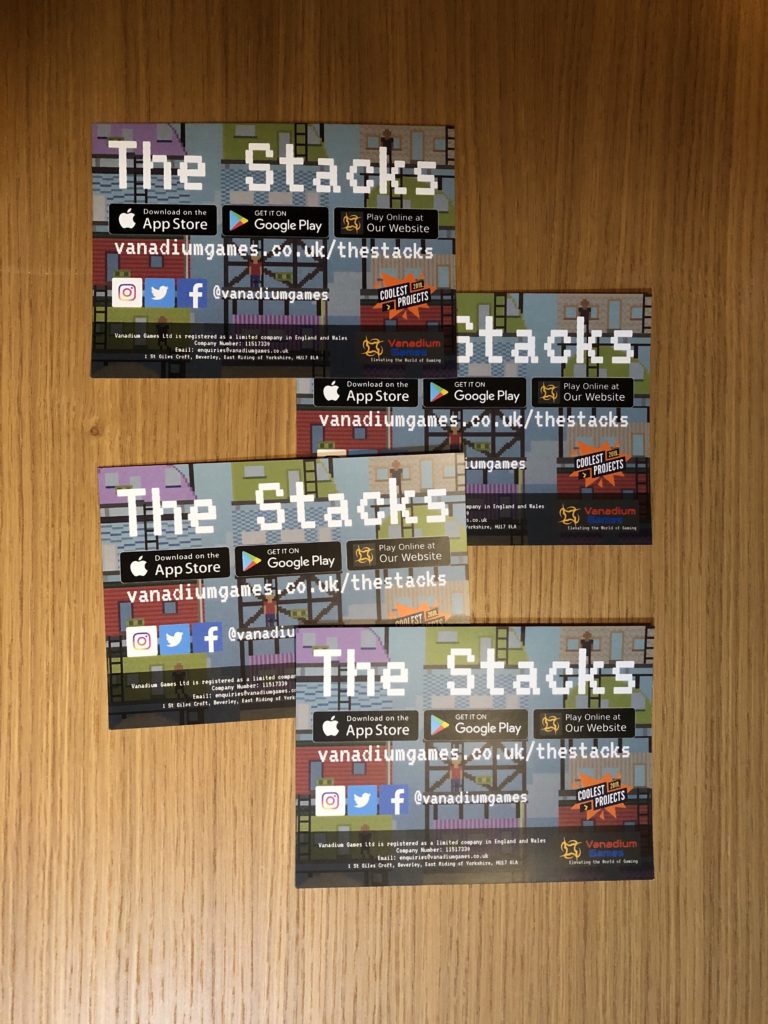 With only a week to go, we have been busy preparing for our stand at Coolest Projects UK in Manchester.
250 A6 leaflets have been printed to advertise The Stacks and a slideshow has been produced with images and details about the development of our mobile game.
---
What is Coolest Projects?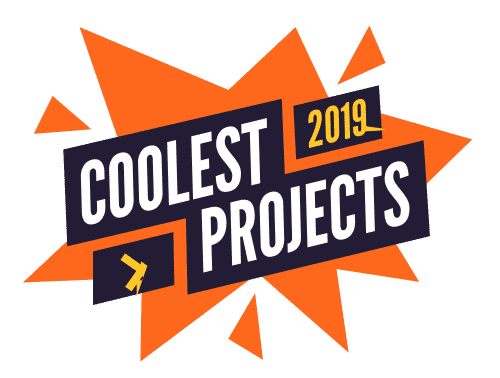 Coolest Projects is a technology fair for young people which takes place every year. This is the second event in the UK, and we managed to not only obtain our own stand but also win a travel bursary. This year, it is taking place in The Sharp Project in Manchester, next week on Saturday 2nd March.
It consists of many young people who showcase their technological products and ideas. There is also a competition, where each project is judged against others in the same category. The whole event is open to the public from 10am to 3:30pm.
You can find out more at their website, coolestprojects.org
---
We're getting excited for this opportunity to share The Stacks, so we will be posting lots on our social media accounts – Instagram, Twitter and Facebook. If you would like to keep updated, follow us on these platforms.
See you there!
Joshua Heng