July and August saw our anniversary and our first Annual General Meeting, in which we made lots of changes to the company. Due to many people being on holiday around the world, not much progress was made on games, but hopefully we'll be able to continue to develop them in the coming months.
Our First Birthday

The 14th August 2019 marked the end of the first year since our company was incorporated out of the three planned years of producing games. We made a blog post about it here, summarising all our significant events that have taken place so far.
---
Annual General Meeting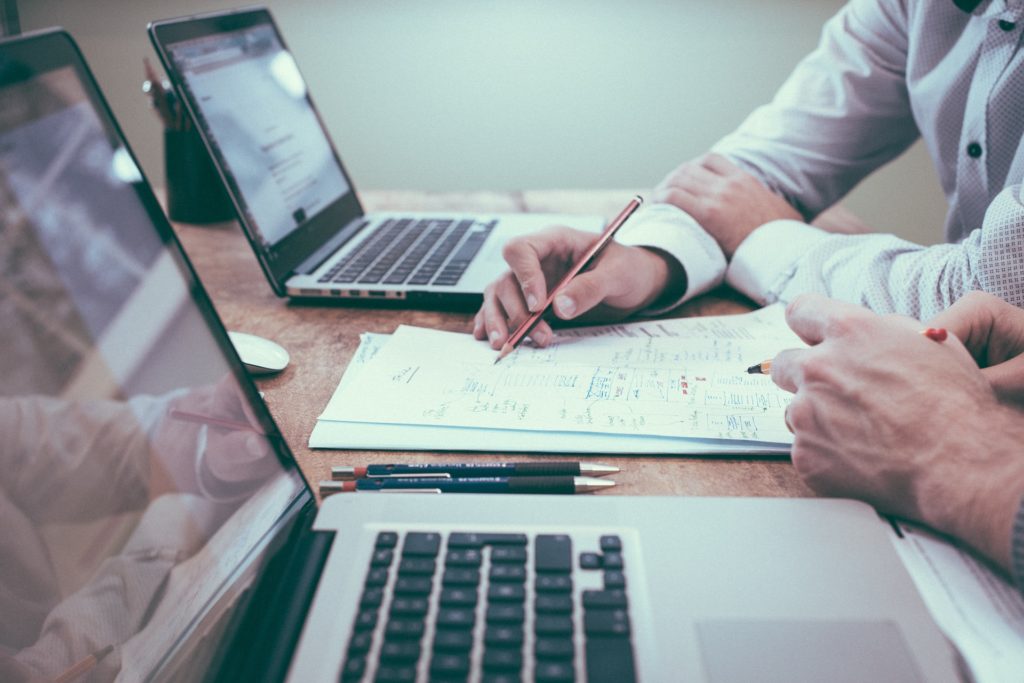 Following our birthday, we had our first Annual General Meeting on the 3rd September. Most of the changes that we made regarded company structure, but one of the key points was that although we spent over 250 hours on game development last year, we decided to allocate more time on this this year to really accelerate our game production.
Role Changes
Owen decided to leave Vanadium Games so he could focus more on his school work, with GCSEs looming up at the end of this year for all members of our team. Max and Harry also wanted to dedicate more time outside of creating games, so this year they will have less of a role to play in our projects.
We also invited a new member, Timmy, who will be one of our Creative Officers. He joined with the main role of writing storylines and coming up with ideas, so everyone else can spend a bigger focus on art, music and programming.
Josh and Morgan are continuing with developing the majority of our games in their spare time, along with Timmy.
Company Titles
We also decided to change the company titles to better reflect what we do, and they are as follows:
Chief Executive Officer – Michael
Chief Technological Officer – Joshua
Chief Marketing & Human Resources Officer – Morgan
Hardware Systems Officer – Max
Creative Officer – Harry
Creative Officer – Timmy
This won't make a huge difference on the game development side, however it has allowed us to review the roles of each member of our team and make it clearer about who does what.
---
Games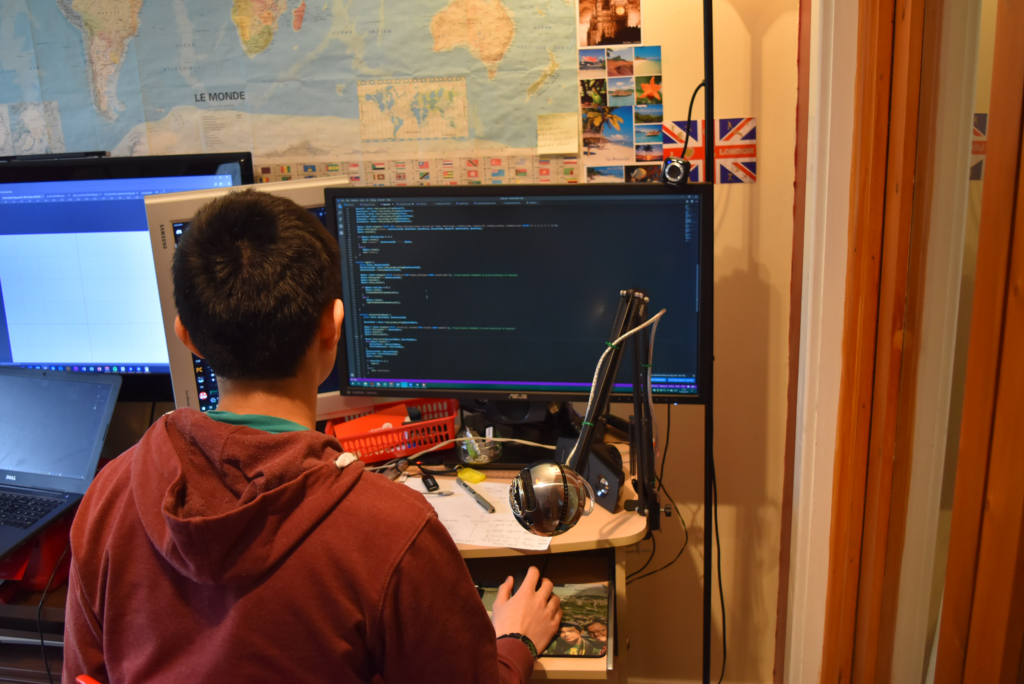 Illumination & Kedian Interspace have been slowly improving over the last two months. Most of the programming has been completed, and now it's mainly the art and music that needs the most work. We have also begun work on Trolley Dash again and will be now using this as a training project so that Morgan can learn how to use our game engine, Unity, more effectively.
We hope to release Illumination on iOS and Android on 1 December 2019, before the start of the Christmas summer holidays. The 2-3 months until then will allow us to redesign our UI and artwork with plenty of time to have everything beta-tested.
In regards to Kedian Interspace, this is going to be a project which is likely to take a long time to produce. The artwork, music and storyline required to produce is a significant amount, and with everyone developing these in their free time, this may take a while to do. We haven't got any release date or deadline yet until the majority of these are done, but it isn't likely to be released anytime soon.
The development of Trolley Dash has been started again by Morgan, but this time, Joshua will be helping him monthly with the programming. We hope that this will mean that Morgan will be able to develop more ambitious projects in the future, both by himself and with the whole team. Again, we haven't got a release date for this, but we won't think it will be completed within the near future.
---
Social Media
Due to everyone being quite busy, our social media accounts haven't been posting recently. This year, though, Morgan is going to take a lead in keeping these active and keeping everyone updated with our activities.
If you aren't already following us on Instagram, Twitter and Facebook, follow us to get our latest updates. You can also join our mailing list to receive these bimonthly newsletters and other blog posts in your inbox, as well joining our Discord server.
---
That's it for this newsletter! See you in two months…